OUR STORY
LEARN ABOUT OUR IMPACT & HISTORY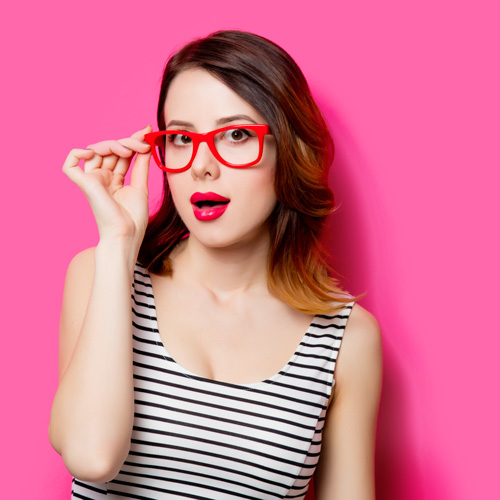 WHAT WE DO
We help students and newbies get started, get hired & grow their geo careers.
• Make professional development fun.
• Help people get hired through online classes, career coaching and our Open Mic story sharing platform.
• Enable newbies to qualify for the job they want through our online internship program.
• Provide a platform for young professionals and GIS students to share their work.
• Encourage newbies to create a professional network through our social media groups.
• Curate the best GIS career resources and transform them into fun, hands-on activities.

Many GIS education institutions aren't able to offer career counseling services.  Now students and newbies can ask questions and get feedback from an experienced GIS manager.
Lots of people work or go to school full time.  We make it possible to learn how to create a geocareer from anywhere with Wifi.
It's difficult to move into a new position without prior experience.  We offer an opportunity for people to prove their potential under the supervision of an advisor.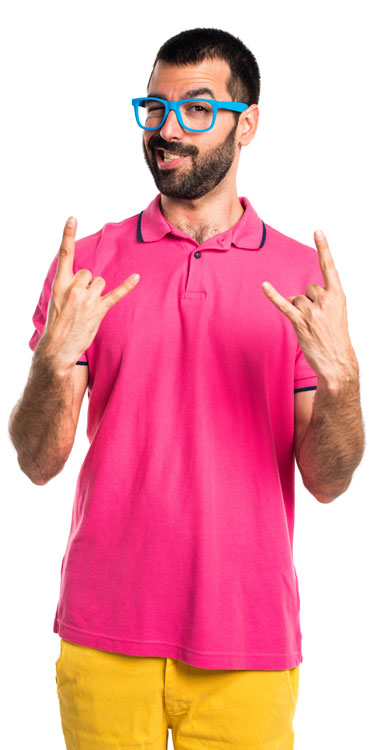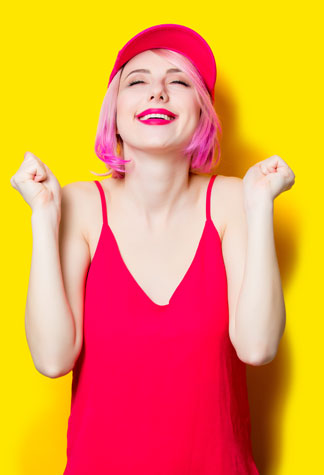 Role models are critical for success.  Now newbies can access on online repository of inspirational stories and examples from other beginners & experts.
Most newbies are unaware of the importance of giving professional presentations.  We provide a platform for them to begin building credibility and enhance their resumes.

October 2010
Our debut into the geo community.  EGL was a website with all tons of geo career resources.

April 2013
Geopivot begins as a platform to share advice and personal stories about careers in GIS.

November 2013
Geopivot and National Geographic Education join forces to share success stories of young professionals.

November 2013
Geopivot presents keynote about helping students at Spatial Plexus.

April 2013/14
Geopivot and the Association of of American Geographers partner for their annual meeting.

November 2017
Geopivot gets a major makeover & launches an online school.  Content from Emerging GIS Leaders & the original Geopivot find a new home here.