GIS CAREER ADVICE WITH A TWIST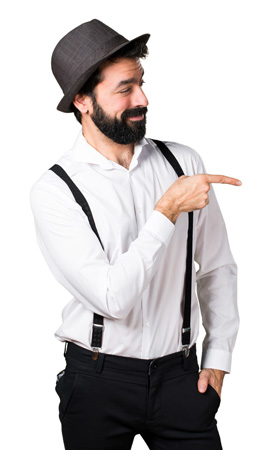 WHAT'S OPEN MIC?
Personal stories are powerful.   Have you ever watched a TED Talk, listed to the MOTH Story Slam or attended an Open Mic Night?  They all provide platforms for amateurs to share their experience.
Open Mic is Geopivot's take on the same cool concept.  You don't have to have a million years of experience to have something significant to share.  Use this tool to get inspired, get advice and build credibility by sharing your own story.
EXPLORE ALL OPEN MIC STORIES
LIKE WHAT YOU SEE?
Leave us a tip here!  Open Mic is crowd-funded.  Your donation helps us provide a platform for young professionals & GIS students to share their work, build credibility & get inspired with success stories.