VIRTUAL INTERNSHIP
GET GIS EXPERIENCE
I CAN'T GET HIRED WITHOUT EXPERIENCE!
I'M MISSING SKILLS DESIRED BY EMPLOYERS.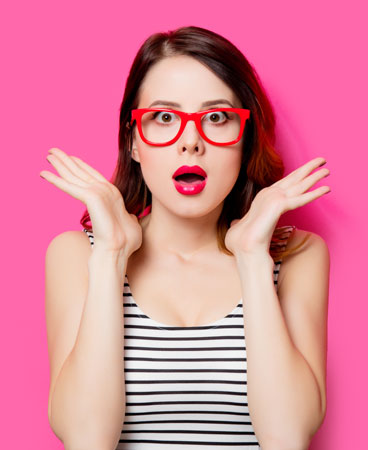 HOW'S IT WORK?
THIS IS A SIMULATED INTERNSHIP
YOU PICK A COMPANY TO "WORK" FOR
YOUR ADVISOR ACTS AS YOUR MANAGER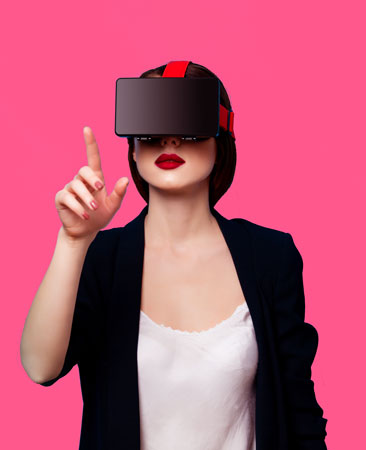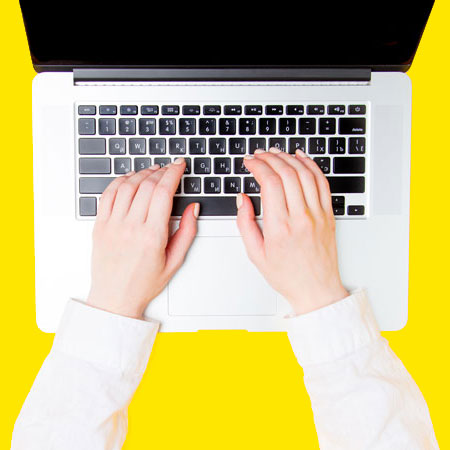 TOTALLY ONLINE & PART-TIME
1 MONTH/10 HOURS A WEEK
YOU PICK A START DATE
WORK 1-ON-1 WITH YOUR ADVISOR
see details
Check in with your advisor each week for feedback & advice.
CHOOSE A

REAL-WORLD CHALLENGE
see details
Your advisor will help you decide what to focus on based on your career goals.
DESIGN A UNIQUE GIS SOLUTION
see details
Gain experience creating a custom GIS solution from scratch.
CREATE A PROFESSIONAL PRESENTATION
see details
Showcase what you created in an interactive presentation, video & blog post.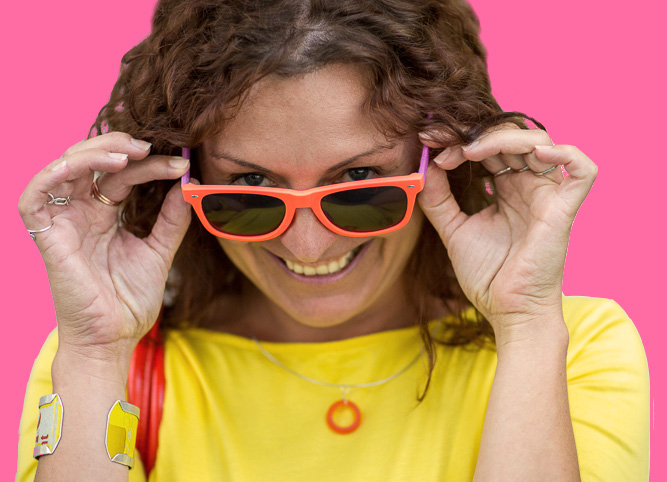 Rachel was really great at re-vamping my approach to the job hunt! After meeting with her, I was able to change my strategy and feel more confident and professional when applying for jobs. I noticed a marked increase in my GIS related interviews after working with her!"

Geopivot Mentee

Rachel's course underscored business resources and interactive GIS communication strategies that will give me the competitive edge in the GIS job market. Rachel's course was just what I was hoping for to round out my education in GIS.

Former Online Student @ Penn State

You were great to communicate with from day one and your personality always came across as very pleasant. The ability to talk over the phone made a world of difference. It's the small things that can really make a big difference in coursework experience, especially online.

Former Online Student @ Penn State

Rachel is a remarkable educator and her ability to connect with her students reflects her personal one-on-one approach, as well as her innovative, interactive teaching style. At the end of her class, students are inspired and confident.

Former Online Student @ Penn State

The AAG's careers outreach has benefited tremendously from Rachel's active involvement. She is an inspirational leader who gives generously of her time, talents, and experience to benefit early-career and emerging geospatial professionals.

Association of American Geographers Senior Researcher

Rachel is one of the most ambitious and innovative young minds in the GIS profession.  She has helped other GIS professionals form connections professionally and personally that have advanced their careers, their lives, and the profession as a whole (I can attest to this!).

Founder/President, EduContribution, Inc.